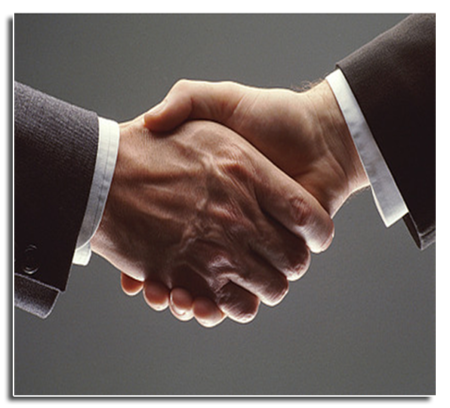 The Donald Palmer Company is one of the industries leading manufacturer and distributor of polybags, specialty bags, printed bags and paper bags.
With over 65 years in packaging, we have the knowledge, understanding and experience in the plastics industry, allowing us to providing you with quality products and service.
We pledge to our customers and suppliers to maintain a reputation of honesty, integrity and a high standard of quality. Our goal is to do the job right the first time, every time, to our customer's satisfaction.
Get A Quote or Schedule An Appointment
Give us a call or click on the button to get a quote or schedule you an appointment.